2 tags
13 tags
2 tags
3 tags
7 tags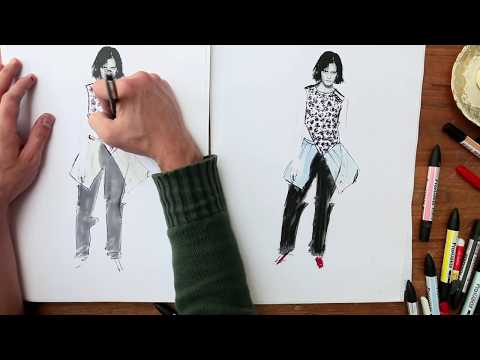 9 tags
8 tags
2 tags
6 tags
Watch
Sleepwalking in the Rift is a clichéd story of boy meets girl. Pinned against a breathtaking natural backdrop it unearths age old questions of what it is that matters and why we do what we do. Clothing brand Maiyet commissioned director Cary Fukunaga to create the fashion film that flops as such due to attention being directed to the storyline and surroundings rather than the clothes themselves....
3 tags
2 tags
Watch
Winner of ASVOFF 5 2012 Best Art Direction, Monica Menez explores the ties that bind women in this seemingly tame fashion short, hors D'Oeuvres  In a world awash with pastel and etiquette, slipped panties and smudged nails allow for a breakthrough of self expression.
5 tags
Watch
A post apocalyptic veil is draped over seeming tradition. Strength and power dominate from start to finish. Identity and pride are at the forefront of the mind. Until the end, there is a lack of colour, an absence of after effects, and then a release. Technology invades and the clash of past and present explodes across the screen. It is clinical and unnerving, fingernails are dirty and primitivity...
3 tags
Watch
Indigo & Cloth AW12 film Time goes by so fast.We shot this video last winter as the second of two films in two days. We had alot of old and new friends work on these films, too many to list. It was both professional and fun but most of all a day to remember. Life is what you make of it. My advice is go collaborate. Go do something, start something and see where it goes. Sometimes it leads...
3 tags
6 tags
Watch
Pierre De Busschere takes the exploration of identity to beautiful new heights with his new short Holy Flowers-Fade Into You. Defying the viewer the pleasure of the subject's face, he replaces it with a montage of flowers or a golden mask. We are forced to focus on movement, silhouette, progression and development. This incredible video is a fine analysis of how we portray ourselves.
2 tags
4 tags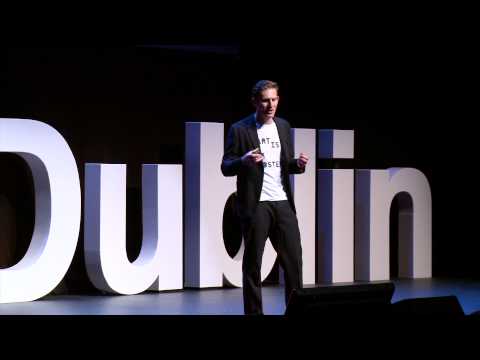 6 tags
4 tags
Watch
Keeping it short and sweet, Natalie B Coleman whets the appetite for her SS13 Collection, Sarah's Suitcase
5 tags
Watch
Communicate expression. Communicate release. If it's thought about too hard, the lines become blurry; what is it that defines us? It is probably how we choose to express ourselves, it is probably how we choose to aleviate whatever it is we are feeling. It happens through movement, the act of cycling, skateoarding, dancing. For some it is a profession or another worldly escape. It can be art or...
14 tags
5 tags
2 tags
2 tags
Watch
Kid Karate Two Times
2 tags
10 tags
Watch
It's one step forward and two steps backwards. It's time in slow motion, reversed. To me it's missing home. It's observing and realising that what you have is great. That what you have doesn't have to be everything. In fact, it is often barely anything at all. It's moving on.   Verling's talent has always been aparent. His work never failing to encapsulate an audience. Having said this, Day has...
1 tag
9 tags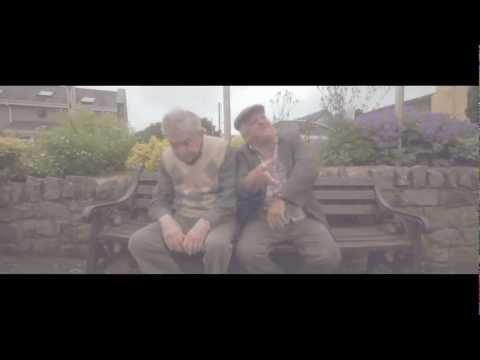 2 tags
Watch
indigoandcloth: Indigo & Cloth "The best way to define your future is to reinvent it. In today's ever changing business landscape, we have something new to say" Garrett talks through a bit more about the company…
2 tags
2 tags
2 tags
3 tags
1 tag
11 tags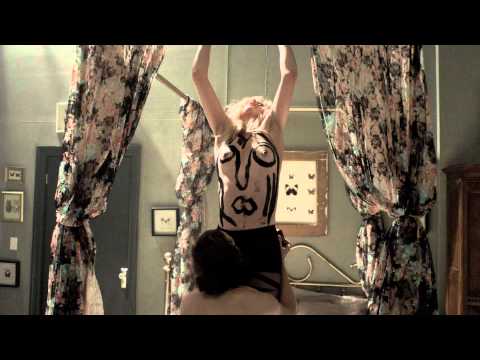 12 tags
Watch
Behind the scenes of 9 Crow Street's flower child inspired, Summer shoot. Tie-dye, John Lennon glasses, flowers, feathers and beads slingshot the sixties forward into today. Festival ready? You know it.
2 tags
Watch
A Beautiful Rendition Of the Morning Commute On New York's Subways Masquerading as a gorgeous antiquated destination video for the metropolitan '90s or an anthropological documentary of the last century, Marco Raimondi's ode to the West 4th Street subway station feels nostalgic either way. Using no more than a Canon HV30, the professional video editor manages to add cinematic aesthetics and...
2 tags
2 tags
Watch
A film for THREAD issue 3 Production and direction by Jamie&Keith | Editing by Stephen Walsh | Styling by Aisling Farinella| Featured on PurpleTV
7 tags
3 tags
Hiut - 5 lessons from a denim startup
In May last year the entrepreneur David Hieatt appeared on the front page of his local newspaper in Cardigan, west Wales, appealing for skilled machinists with specialist knowledge of making jeans to work in a new denim factory in the area. Hieatt, who founded the action sports clothing company Howies in 1995 with his wife, Clare (they sold it to Timberland in 2006), was in the process of...
6 tags
6 tags
5 tags